| | | |
| --- | --- | --- |
| | | |
Culture & Science -
Ecology and Environment
Wednesday, 24 October 2012 18:58
Despite being a cruel practice in which many dogs are dragged suffering severe burns, the Andalusian has legalized the training of dogs using motor vehicles. Given this irresponsible action, the Andalucian Collective Against Animal Abuse (CACMA), denounced this and collect signatures to repeal the legislation.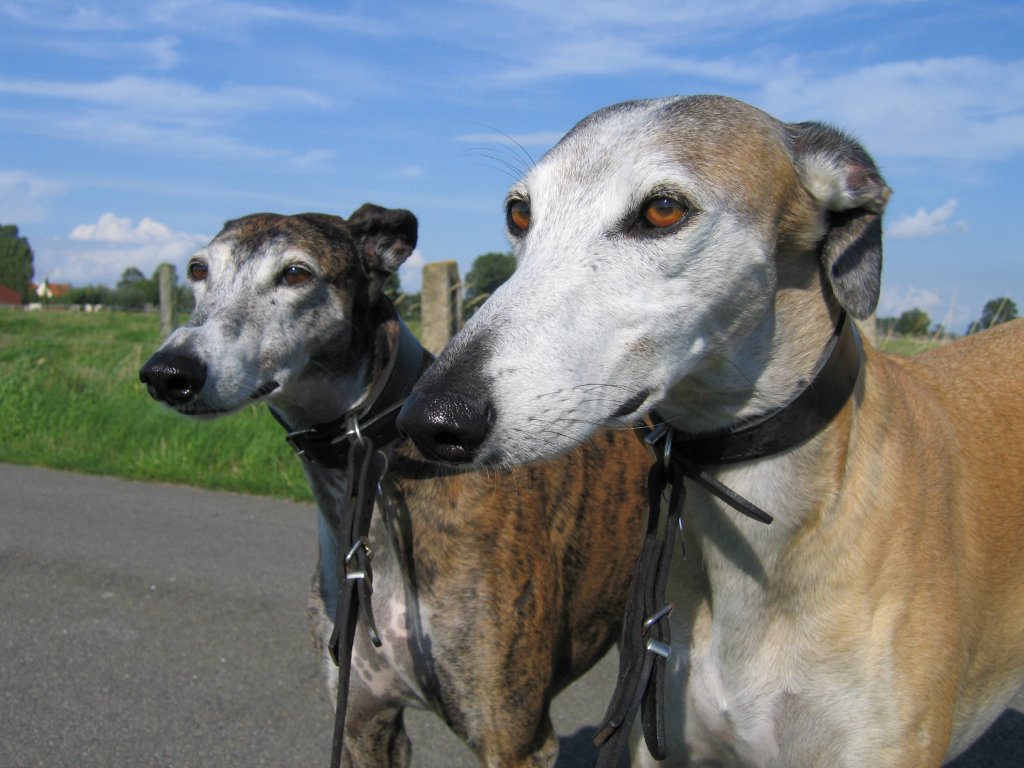 Despite the high price that can reach a greyhound on the market (between 4000 and 50000 euros), once they are no longer useful to their owners, these animals are killed or abandoned to their fate. Their owners often use them for racing or hunting hares, and once the season, dogs are cruelly killed, usually by hanging, and left in dumpsters or ditches.
Some associations and animal welfare, have focused on the protection of this noble race, and try to save them and then find them a home.
However, the Andalusian, far from supporting these organizations and condemn this animal abuse, has approved the possibility of training dogs using a motor vehicle, which is a cruel practice, since animals do not can keep up are dragged and suffered burns.
The Andalucian Collective Against Animal Abuse (CACMA)
This group brings together the efforts of all associations, groups and humane societies and plants to fight against animal abuse from a strong and united position.
With the initiative of the Government of Andalusia, has launched a platform CACMA whereby collecting signatures to prevent the practice of abuse.
Do not tolerate legalized mistreatment of greyhounds and join the initiative of this group! You can do so by signing on this platform: request for the Board to prohibit motor training greyhounds